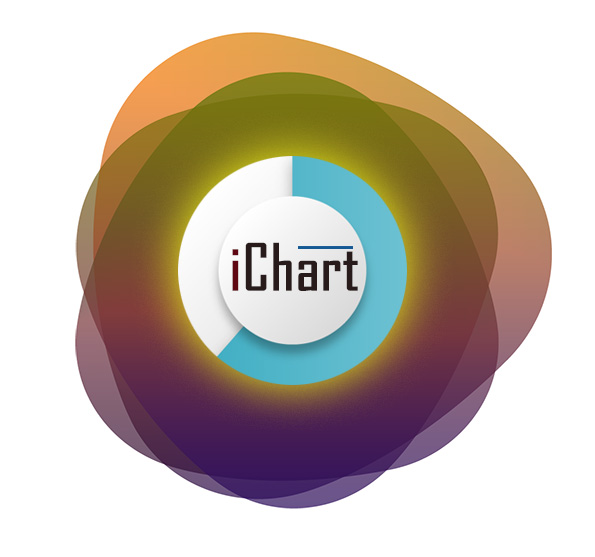 COVID-19 Maps, Widget, Tickers, Charts, Tables Custom Charts, Graphs, Data Tables & GeoCharts!
Easily add map, statistics table and widgets via shortcode to inform your site visitors about changes in the situation about the Corona virus pandemic.
Create Responsive, HTML5 Charts, Graphs and Data Tables are now easy to build and add to any WordPress page with just a few clicks. iChart Pro supports creating standard Charts, Graphs, & Data tables as well as GeoCharts to address your data visualization needs.
Supports Import/Export Charts, Links in the Chart Data, ToolTip text, Live Chart Preview. Supports embed sharing, visual chart editor, live preview and a lot more!