iChart Pro Features: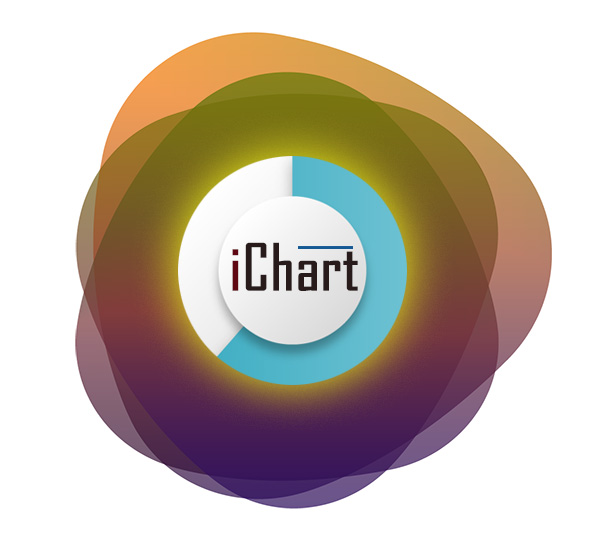 iChart pro includes all the features of iChart free (the quick and easy on page Chart builder) plus a lot more for more comprehensive and larger charts!
Create small Charts and graphs Easily from inside of any page
Build Pie Charts, Bar charts, Line Charts, Doughnut Charts and Polar Area Charts
Create jQuery based Data Tables
Use ShortCode with ShortCode Generator to Embed Charts on Any Page Quickly
Generate Quick Chart with ShortCode or Save and Reuse Comprehensive Charts
HTML5, Responsive and Animated Charts and Graphs
Supports Multiple Datasets
Visual Table Mode to Easily Enter and Edit Chart Data
Add/Remove Rows and Columns with Click of Buttons
Customize Background Colors for each Dataset
Three Positions to Display Chart information Top, Bottom, and Right of the Chart
Supports Links for each data
Option to hide Chart Information and show only the Chart or Graph
Show/Hide Chart Title
Supports Custom Text to Show after Tooltip and information
Custom CSS to add your own style
Full customizable options and control over Typography
Customizable Width, Text Color, Font Size, Background Color, Border etc.
Show and Hide Horizontal and Vertical Grid lines
Import/Export Chart Data
Powerful short code Generator for both Gutenberg and Classic Editor
Live Chart Preview on Admin after Save
Enable Embed Option to allow anyone to embed your chart on their website.
Backend Screenshots
Add Chart Data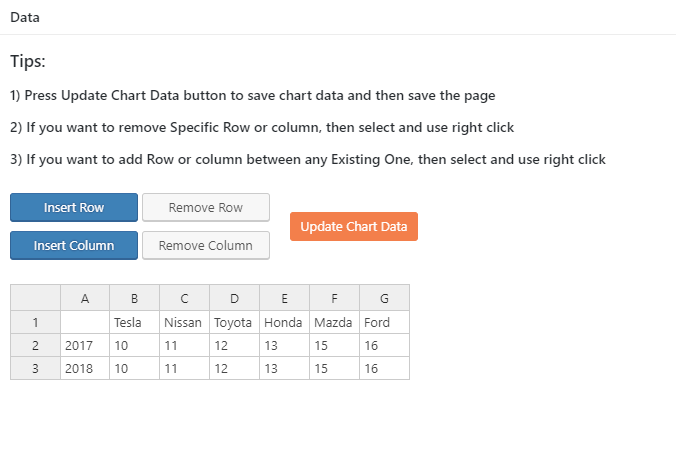 Chart Configuration: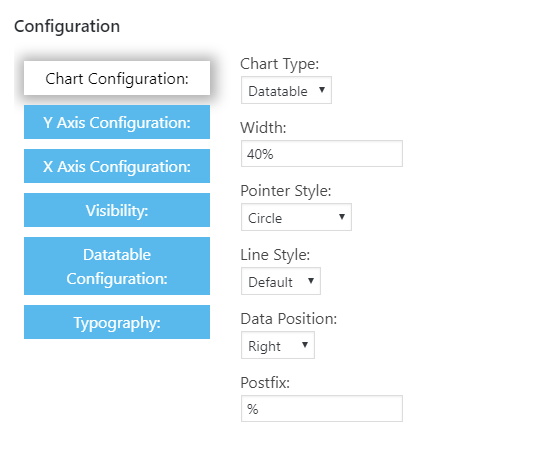 Y Axis Configuration: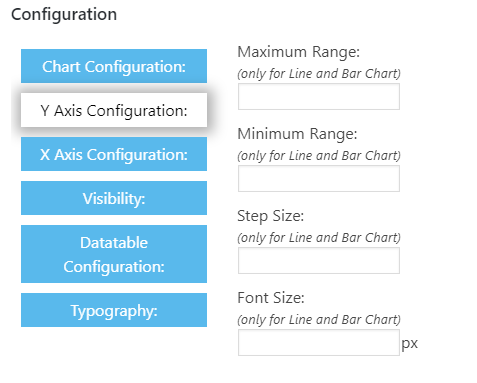 X Axis Configuration: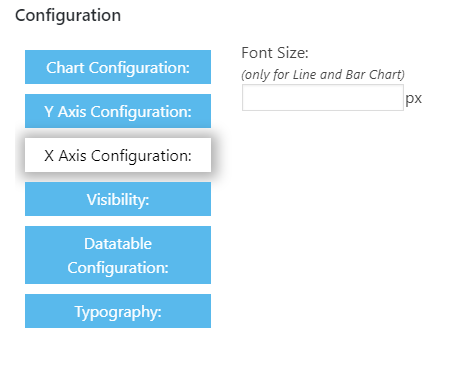 Visibility: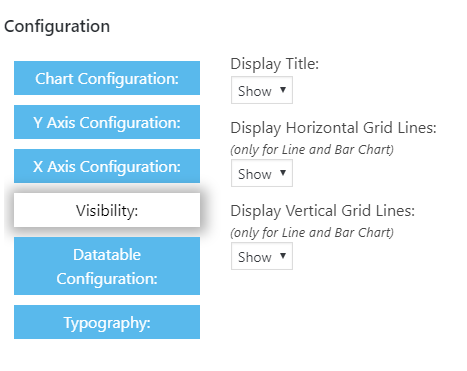 Datatable Configuration: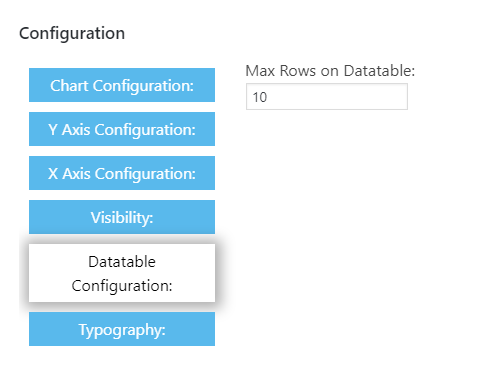 Typography: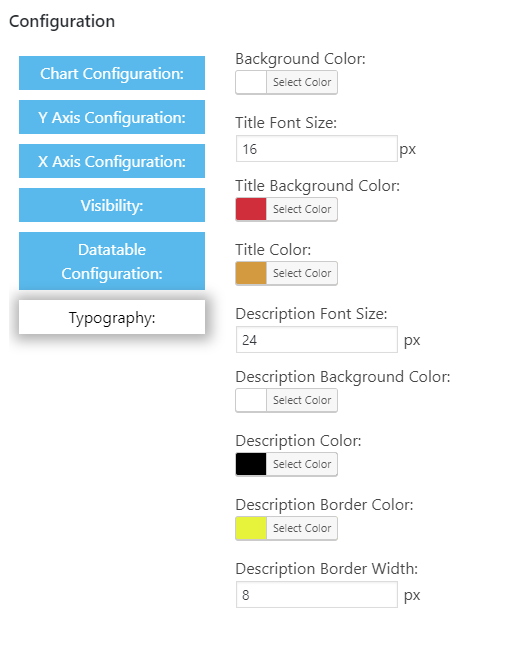 Import/Export: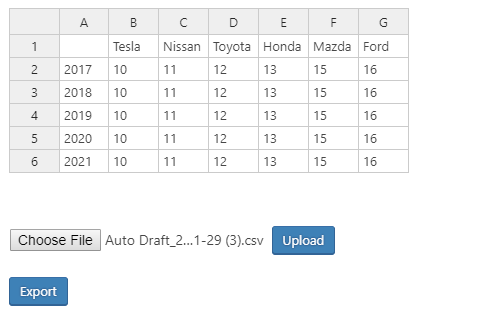 Embed: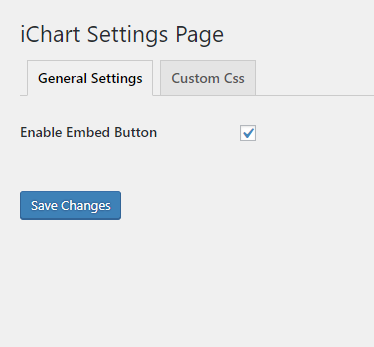 Custom CSS: