First of all, You need to create a google project first. In order to create a project please go to the following URL below and follow along with the screenshots and links below.
https://console.cloud.google.com/home/dashboard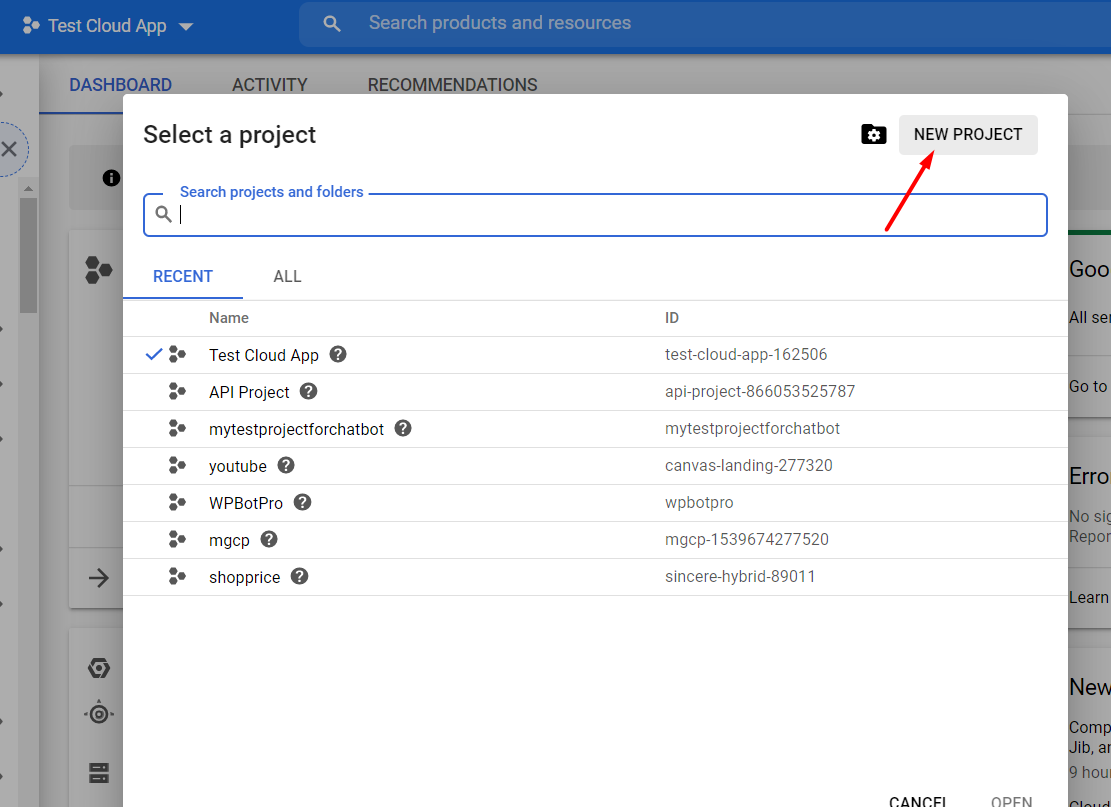 After that, you need to create a service account for the project you created.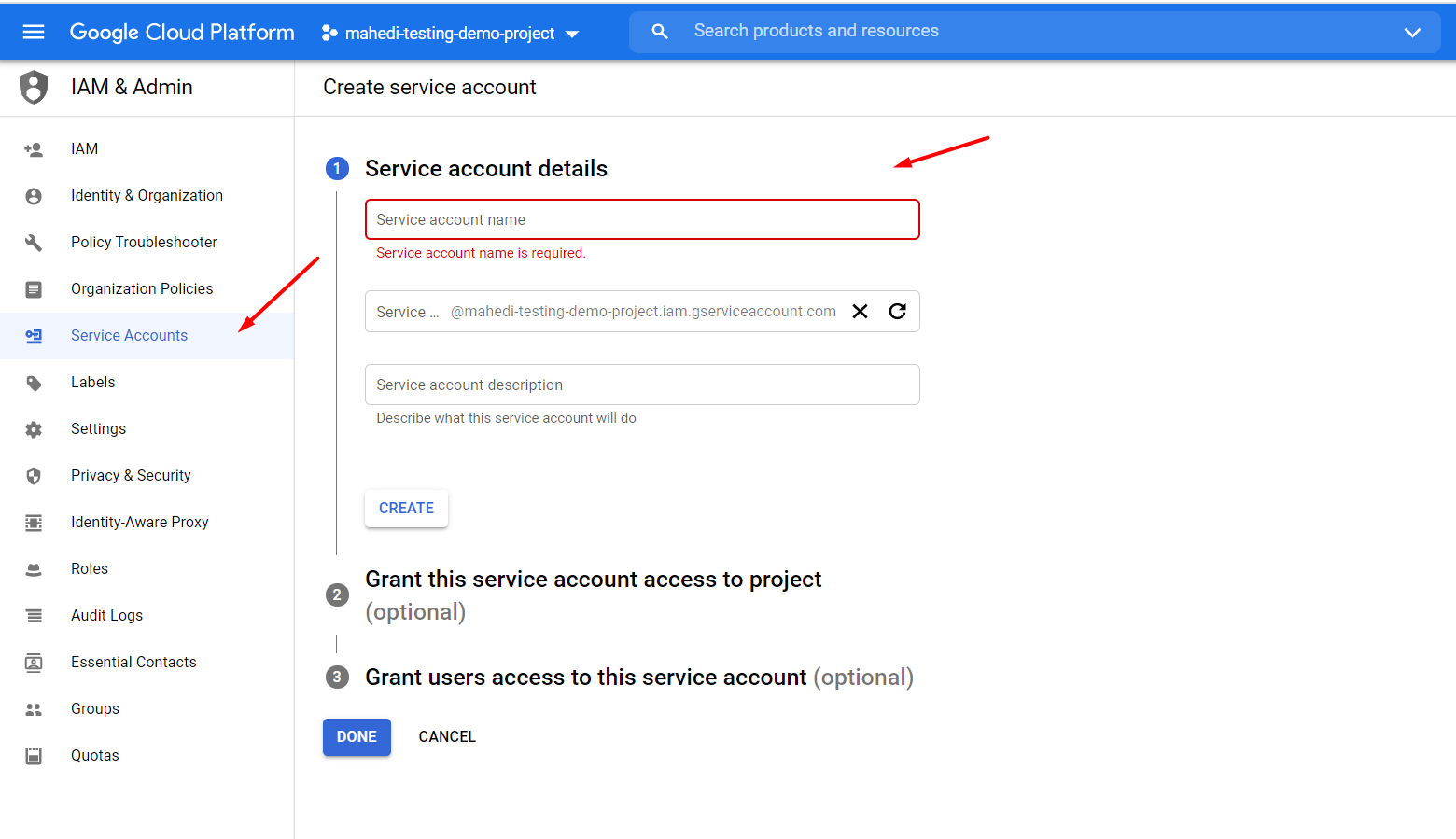 Then you need to select Owner as the role for the service account you created.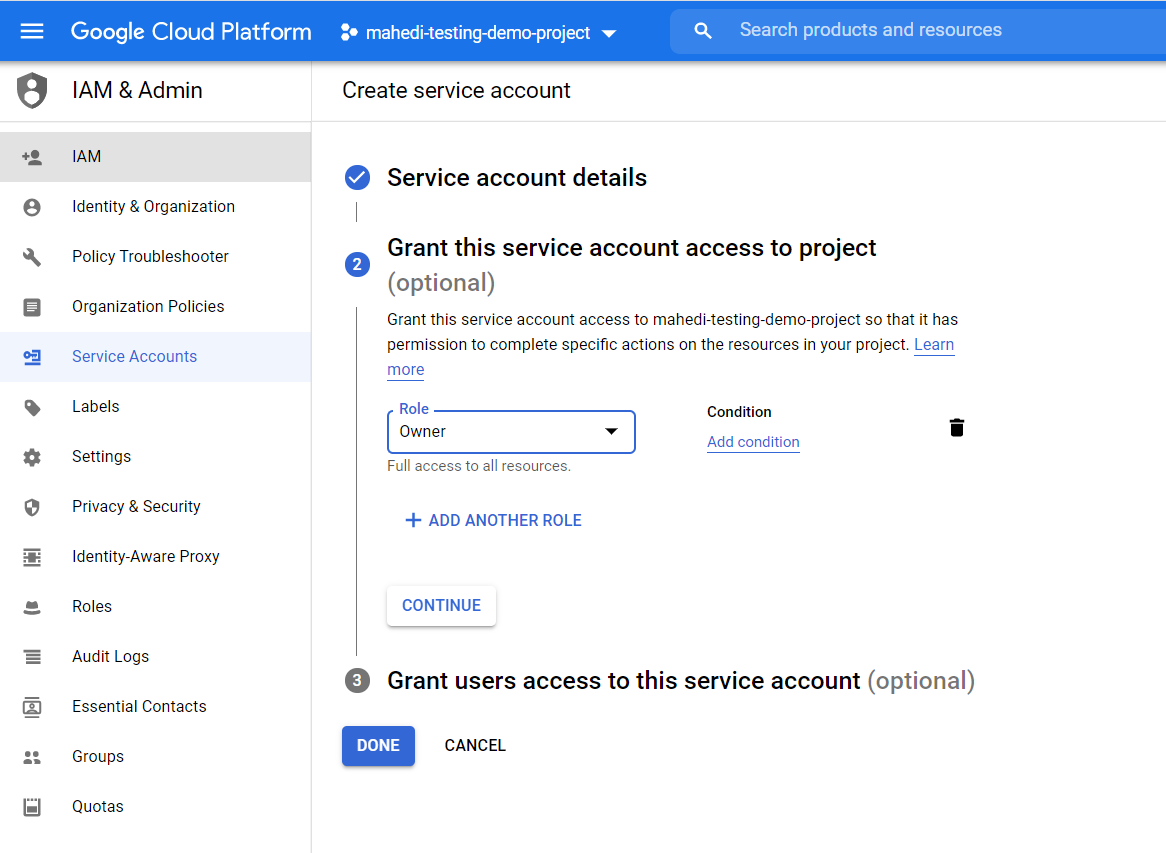 For creating private key please go to https://console.cloud.google.com/home/dashboard then go to project settings.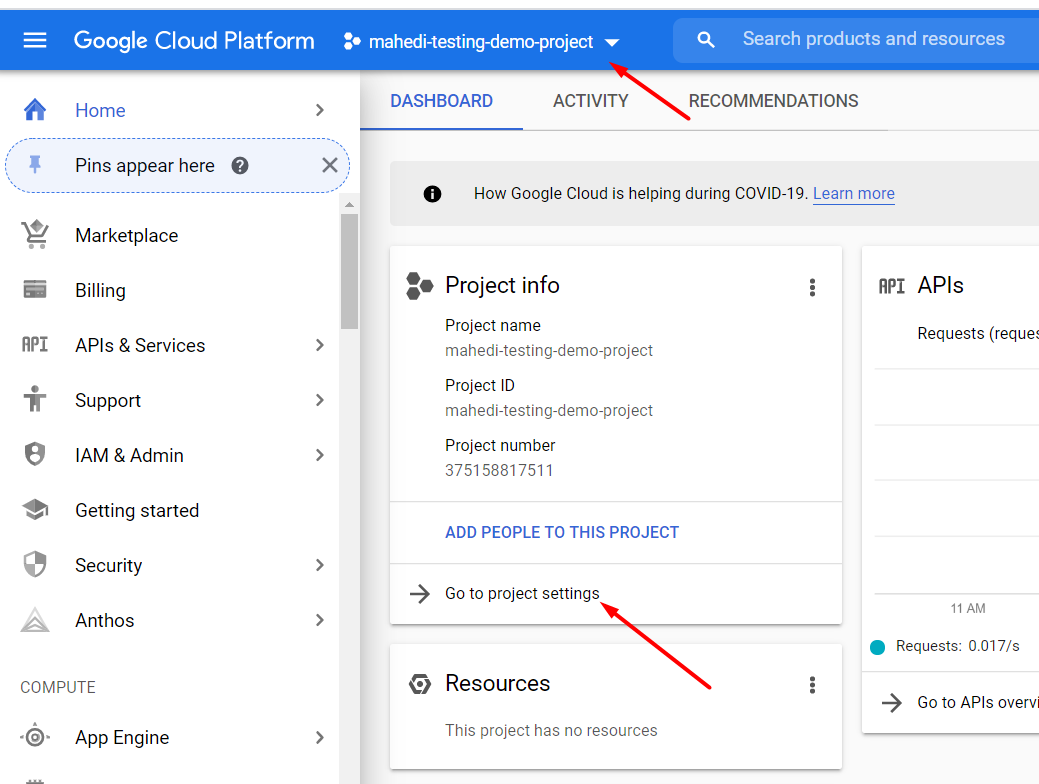 After that click on the service account tab from the left menu then create a private key.

After successfully create the google project & service account you need to create an Dialogflow agent from this link: https://dialogflow.cloud.google.com/
Here you will see the project in dialogflow create agent page. Select the project and give a name for your agent then hit the create button.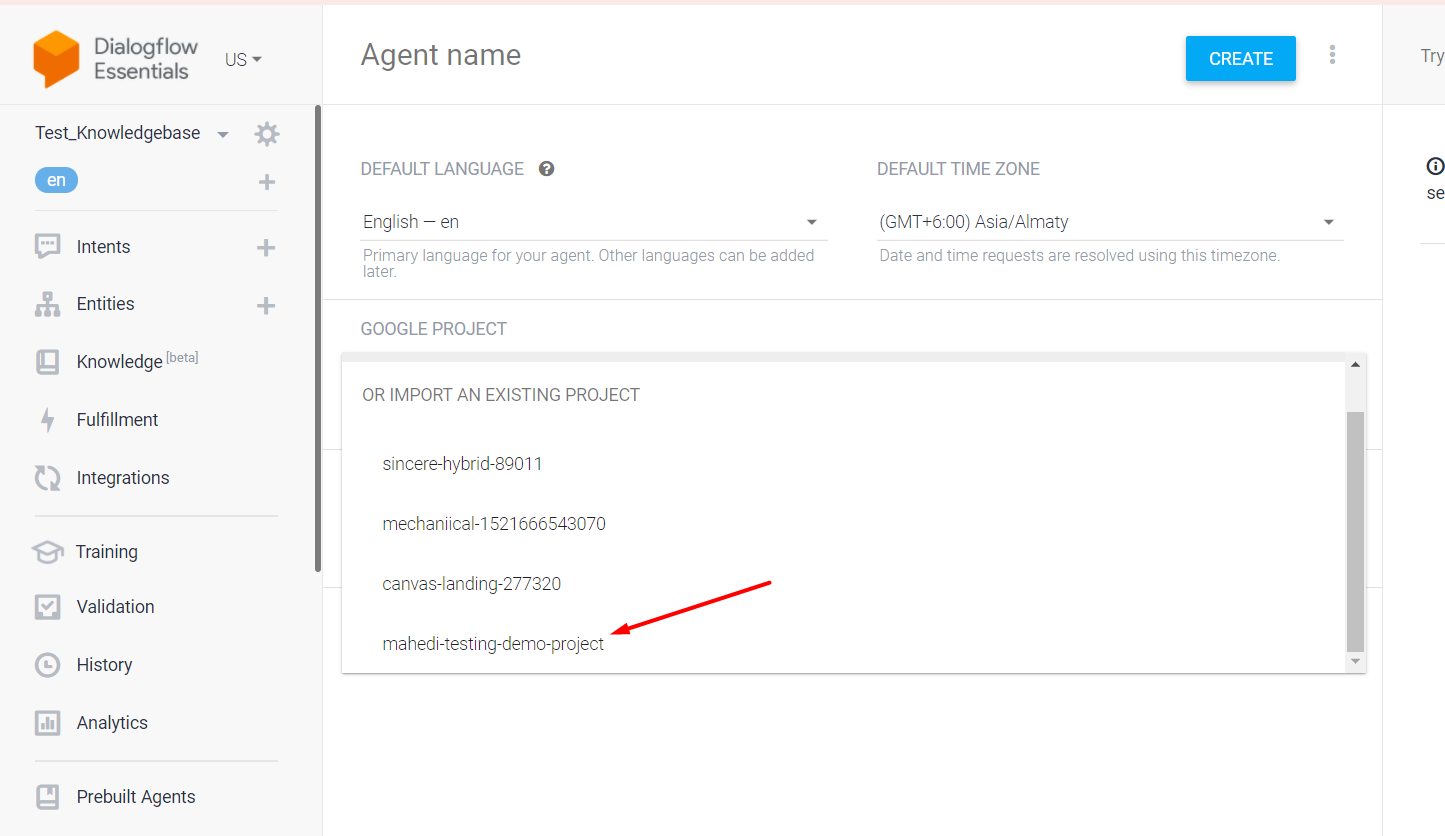 You are all set now. You just need to put the private key that you created earlier and project ID in Chatbot Pro > Settings > Dialogflow page.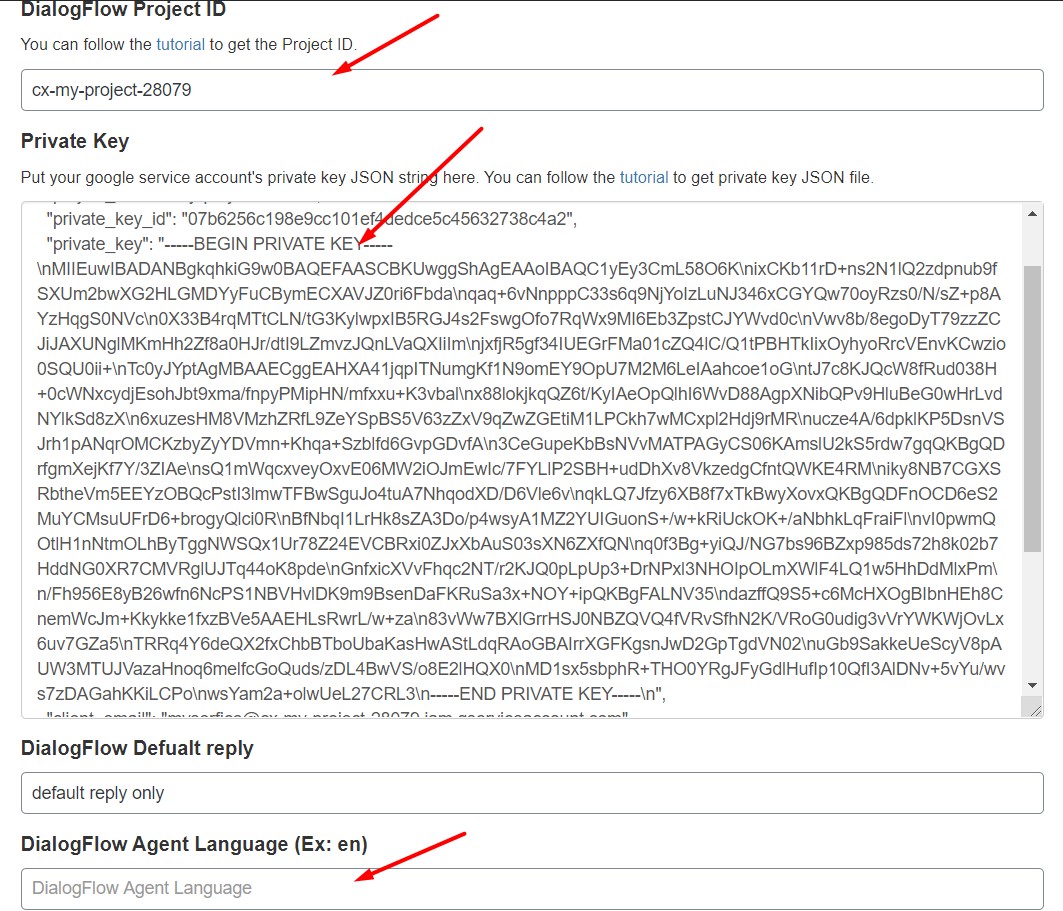 Then hit the save button. 
** Make sure that the Google Client Library is installed in the DialogFlow section.
    ========>